REVIEWS
Find out what people are saying about us
StarWash did an amazing job detailing my husband's new to him truck! It had swirls in the paint from the previous owner either buffing incorrectly or going through a brush car wash. Now, it looks brand new and they were able to restore the paint! So happy with the job and will definitely call again when the weather turns nicer! Thank you, StarWash!
–Ashley Berberich
He detailed my truck that was covered in mud and made it look like it was brand new again. I would highly recommend to anyone!
– Brandon Moore
Just used StarWash mobile detailing for the first time and couldn't be more pleased! They took our embarrassingly dirty car and have it looking like new! I highly recommend their service and will definitely use them again!
–Stephanie Thome-McMillan
Amazing job on my car! Text me that it was completed in time to have someone pull it in garage before rain came. Better than when I purchased it. Thanks for getting my hot mess Mom car clean!!
–Natalie Rose
StarWash came to our house and spent a couple of hours doing an interior and exterior detail. Our car looks brand new again. We will definitely use StarWash again and recommend them to everyone we know. Thanks!
– Amy Rowe
ABOVE and beyond in time and excellence making my 10-year old vehicle look brand new!! Came to my house which was so appreciated, and even got out the gross toddler stains. Thank you – so incredible!!
– Leslie Moss-Savage
Starwash just came to my work to clean my van. It had a significant amount of dog hair in it as well as a mess from my two small children and they made it look brand new! They were quick, courtesy, and paid very close attention to detail. The military discount was a nice thing as well. I will certainly be using them again!
– Ashley Austin
Jason, you are the epitome of customer satisfaction. Thank you for turning my car into a 10! You earned a new repeat customer.
– Tamara Knox
AMAZING customer service first of all! Jason was very friendly and professional. He did a FULL DETAIL on our car and we were so impressed that I had my husband's Heavyduty truck detailed a few days later. It was worth every penny! Thank you so much Jason! We will see you again soon! HIGHLY RECOMMENDED!
– Shannon Ray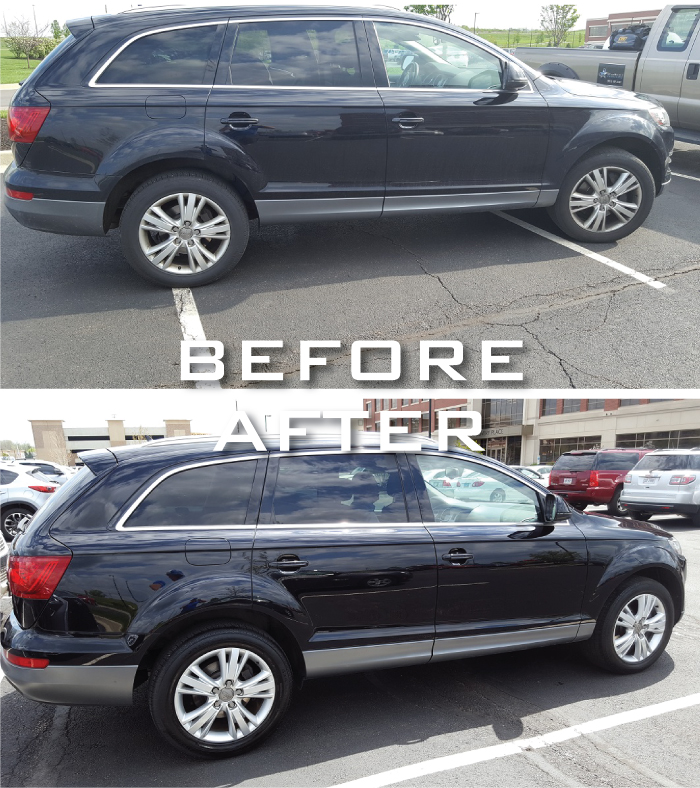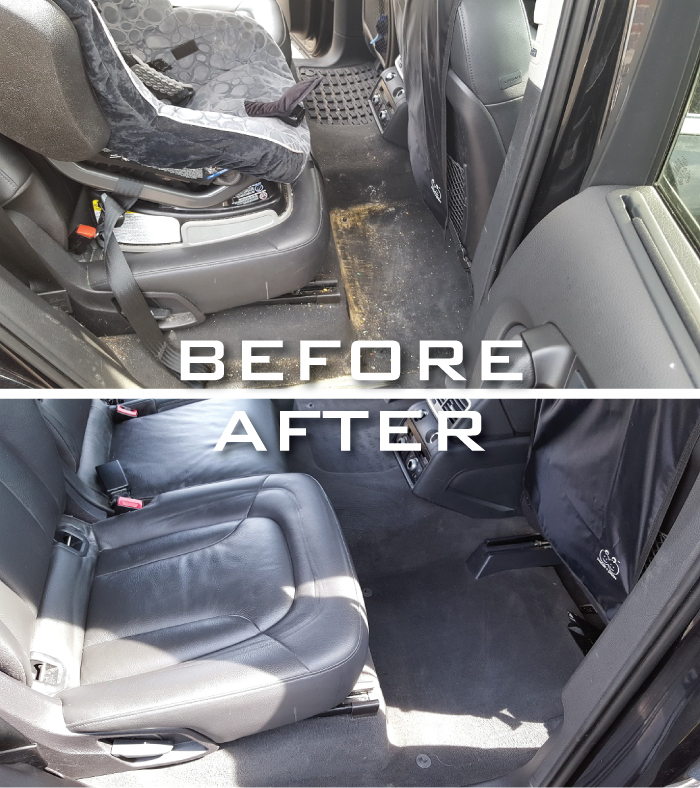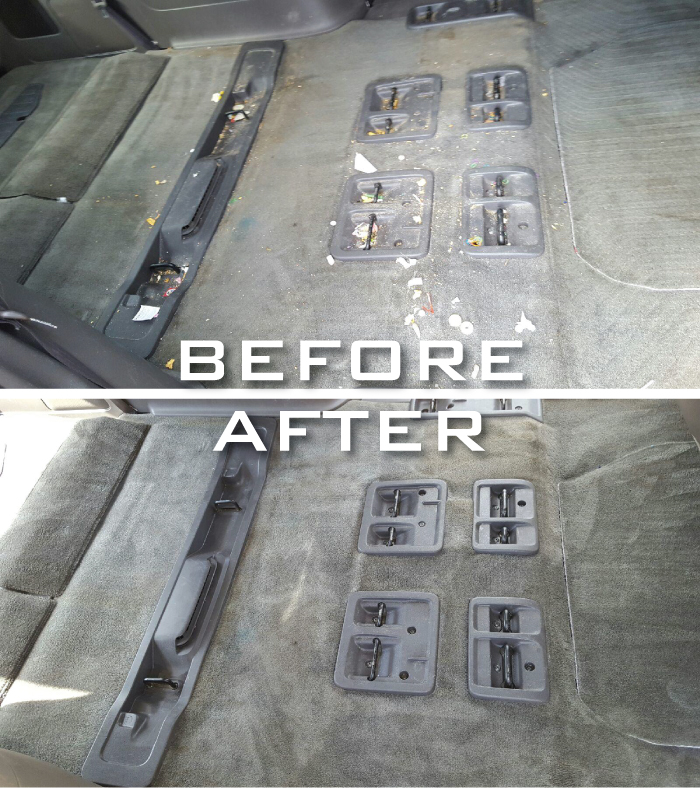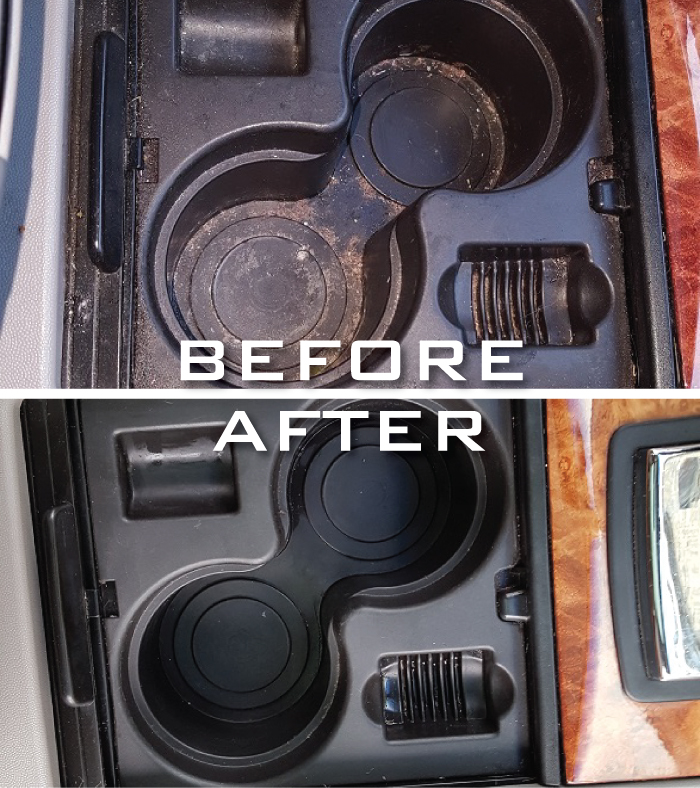 Ready to schedule your mobile detailing?
Ask us about gift certificates or how you can earn a free detail!