MONTHLY MAINTENANCE PACKAGES
Keep your vehicle looking new month after month with our monthly maintenance service! Once you have had an appointment for our Full Detail, we will come to your home or office every month and maintain that new car look!
This service includes cleaning of tires and wheels, bug removal, hand wash and dry, 30-day wax, interior carpets lightly scrubbed, dash, console and doors wiped down, vacuumed, windows cleaned in and out and tires dressed.
Sedans:     $100
Minivan/Compact SUV:  $130
Full Size Truck/SUV:  $160
NOTE* No contract is required, but if you go longer than 6 weeks between services, there is a $30 charge for the extra time it will take to get your vehicle back on track.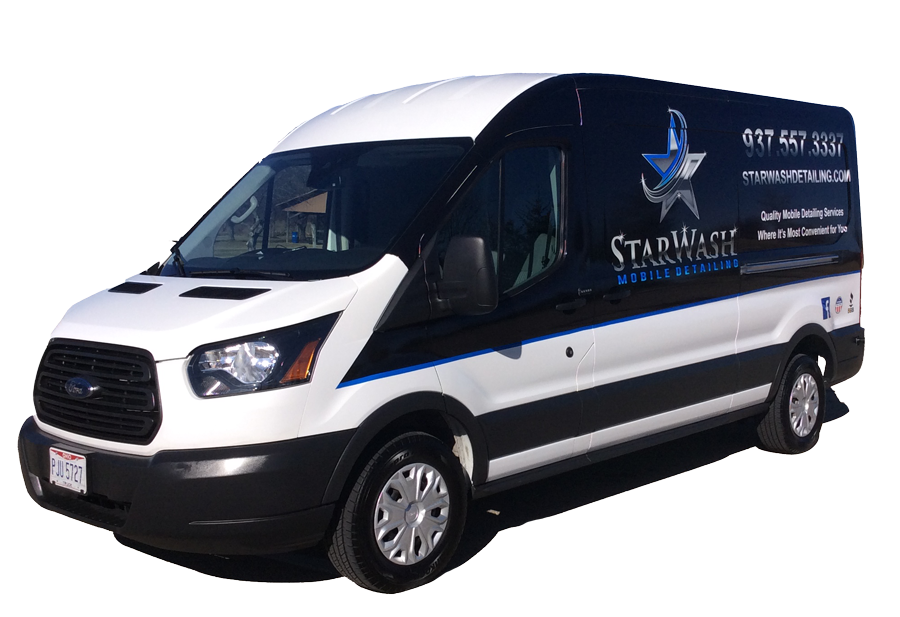 Ready to Set up Monthly Maintenance?
Call now to schedule your detail