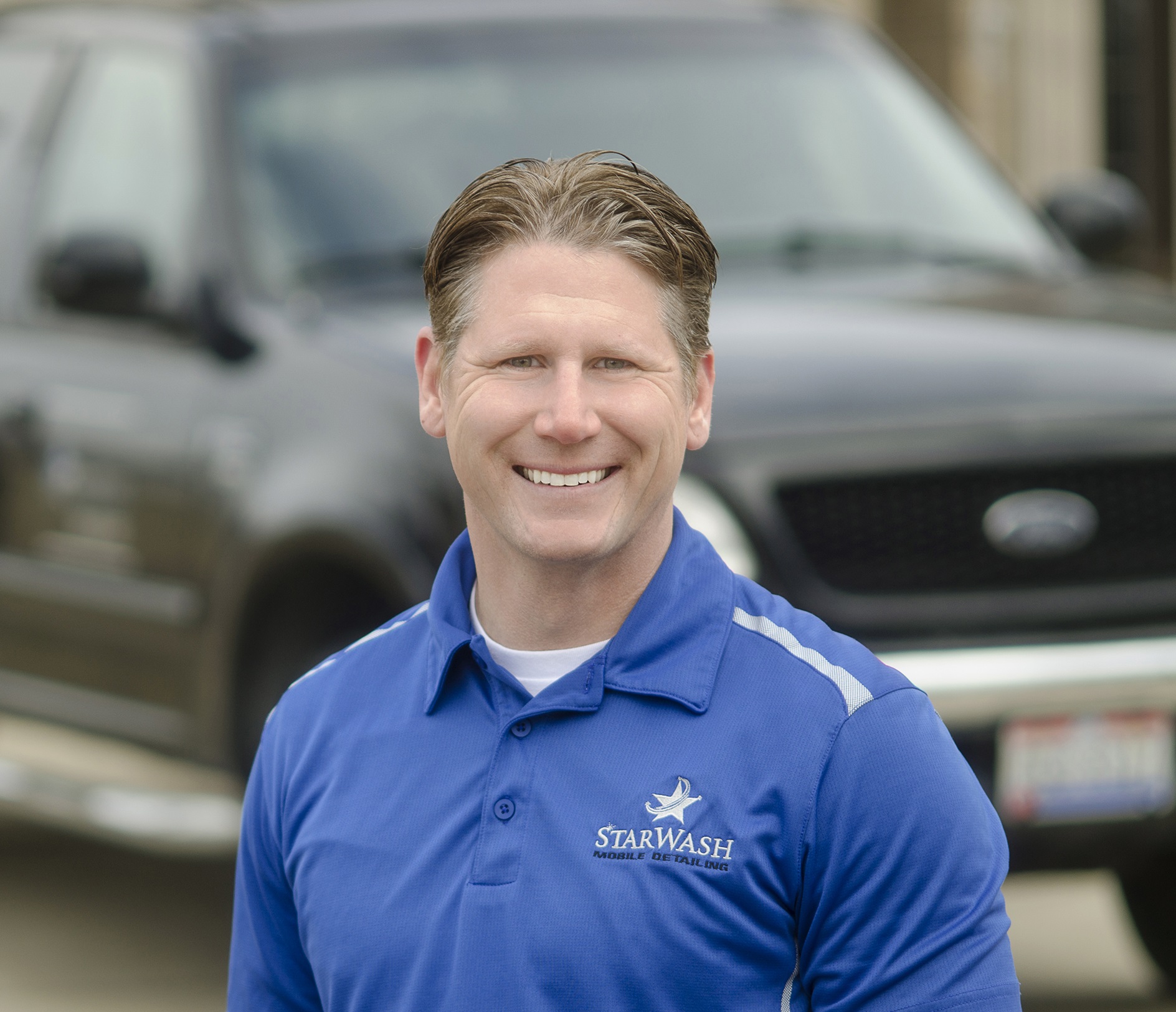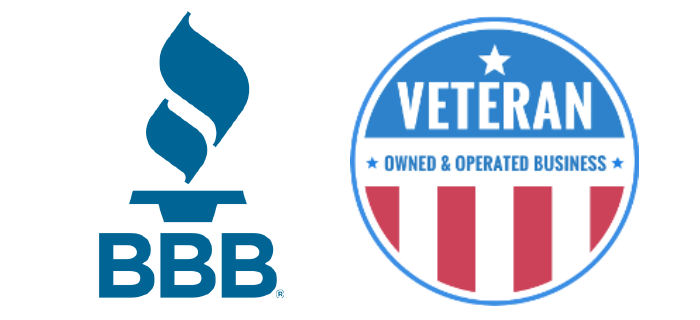 When I was young, I started receiving an allowance.  One of my first chores around the house was washing my mother's car.  At 16, it was no longer a chore as it became a mandatory task before I could borrow her car.  After I honorably fulfilled my enlistment in the US Army, I bought my first car and detailed it weekly.  I loved the look and feel when it shined.  For me, there has always been a positive reward tied to detailing cars.  When other professional endeavors did not pan out like I had imagined, I became determined to own my own business. I wanted to do something that I was not only passionate about but also gave me great satisfaction.  So, in 2014, I launched Star Wash Mobile Detailing and fully committed to delivering high quality customer service and exceptional attention to detail.
Everyone has a busy schedule and it is extremely hard to give our vehicles the attention they need and deserve.  It is inconvenient to arrange to get your car to a detail shop.  I bring my passion for detailing to you.  Whether at your home, office, or storage location; I am able to fully detail your car, truck, SUV, boat, RV, or 5th Wheel in a timely manner and at an affordable price. 
When your vehicle is cleaned regularly, it preserves the new look and feel of your investment. It sells for significantly more money as well as makes the commute to work or play that much more enjoyable.  Allow me to bring back that new car feel you are missing at a location and time that is most convenient for you!

– Jason Hoadley, Owner & Operator
Ready to schedule your mobile detailing?
Ask us about gift certificates or how you can earn a free detail!